LEICA M11 DIGITAL RANGEFINDER CAMERA IN SILVER CHROME SUMMARY
The latest iteration in the iconic M-system line-up arrives with this Leica M11 Digital Rangefinder Camera in Silver Chrome with full-metal housing made of magnesium and brass and a leatherette cover. Leica includes the most powerful capabilities found in any Rangefinder to date, with an exclusively designed full-frame BSI CMOS Sensor powered by the Maestro III image processor. New Triple Resolution Technology enables the user to capture images using the entire sensor surface, irrespective of format, in resolutions of 60 megapixels, 36MP and 18MP.
Image quality is further enhanced by the removal of the low pass filter for maximum sharpness, and Digital 1.3x and 1.8x Zoom is available to maximise the potential of attached M-mount lenses.
The updated body design in Silver Chrome is complemented by a new rechargeable M11 BP-SCL7 silver battery, with a black version available for the M11 Rangefinder in Black Paint.
Gorilla Glass is used on a 2.95-inch touch control LCD panel, which has 2.3 million dots, while an optimised menu and button layout make it easier to navigate menus and adds a FN button for quicker operation.
KEY FEATURES
Exclusively designed full-frame back illuminated CMOS Sensor
Triple Resolution Technology with 60 meg
New RGB colour filter technology
Dual layer UV/IR absorption filter glass
Maestro III processor
More scratch resistant iconic deep black finish with brass top cover in silver chrome
Better battery performance with 64% greater capacity and efficient energy consumption
Dual Memory with Internal 64GB storage and high speed UHS-II SD Card slot
Direct access to battery, SD-Card and USB-C port
Enhanced Touch Display
Optimised button and menu layout like SL2 and Q2 Compact with FN button and fast operation
iPhone and iPad
See 100% crop photo samples and more specifications in our Leica M11 review here.
LEICA M11 DIGITAL RANGEFINDER CAMERA SILVER IN MORE DETAIL
NEXT GENERATION IMAGE QUALITY
With an all-new sensor and completely new technology, the Leica M11 is a camera with refined imaging capabilities and future-proof technology. A native IS0 64 to 50,000 defies the compact size of the camera, with resulting images being well controlled for noise and showing a wide dynamic range. This enables you to shoot in extremely varied lighting conditions, from bright daylight with smooth noise-free details at low ISO values, to low light situations at high values.
Triple Resolution Technology promises incomparable levels of image quality from the full colour sensor, opening up entirely new possibilities in composition with a choice of resolutions, which all harness the entire sensor surface area. Shooting in up to 60 megapixels delivers the highest resolutions ever seen from an M system camera, with options to capture 36 and 18 megapixels.
ADVANCED METERING FEATURES
Exposure metering is done by the image sensor for all exposure metering methods, both in Live View mode and in rangefinder mode. TTL (exposure metering through the lens), with working aperture is offered. Users can choose from Spot, Centre-weighted and Multi-field metering, with Aperture priority and Manual modes available.
LEICA M LENS ECOSYSTEM
With countless lenses available for the Rangefinder system users are spoilt for choice when choosing their next focal length. What's more, any lens constructed from 1954 through to today can still be used without compromise. This means you can scour for available used Leica lenses as well as the most recently released M lenses and enjoy the art of photography with a whole world of creative freedom, which a Rangefinder provides.
COMPREHENSIVE ACCESSORIES
Accompanying the launch of the new camera are a series of accessories aimed at enhancing the ownership and shooting experience. Leica has designed half-cases, straps and batteries, which cater for the two camera finishes available.
Perhaps the most essential accessory will be the Visoflex 2 Electronic Viewfinder, which provides three angles with a high resolution OLED screen. The M11 Leather Protector in Cognac is a personal favourite, while an M11 Thumb Rest adds to user ergonomics. If you're a flash user the accessory shoe SF 40 Flashgun or larger Leica SF 60 both harness centre-weighted TTL at up to 1⁄180s.
LEICA FOTOS APP AND LATEST CONNECTIVITY
The M11 belies its traditional appearance with future-proof connectivity, which includes 5 GHz WiFi,  Bluetooth v4.2 and Geotagging via Leica FOTOS app. The app connects the camera seamlessly to your smartphone or iPad via Wi-Fi or Bluetooth, enabling the transfer of images, c
WHAT'S IN THE BOX
Leica M11 Digital Rangefinder Camera in Silver Chrome
Battery BP-SCL7
Standard carrying strap
USB cable
Leica FOTOS cable
Charger BC-SCL7
Quickstart Guide
LEICA M11 SAMPLE PHOTOS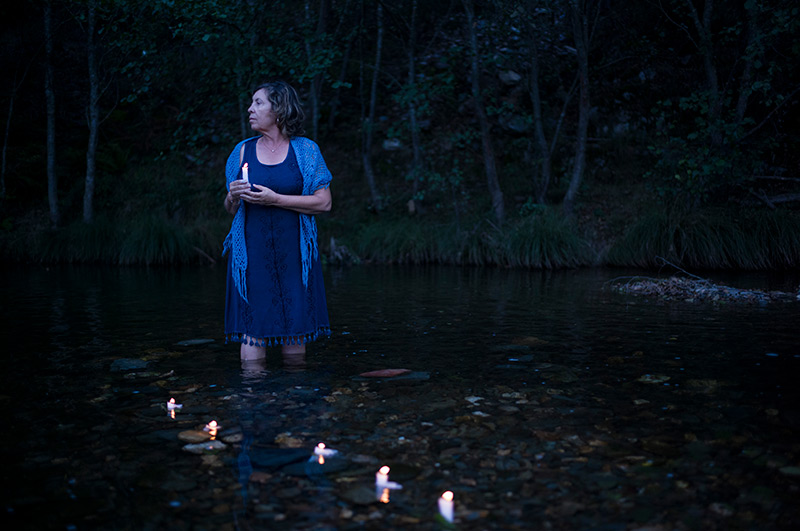 M11 with Leica Summilux M 35mm F/1.4 ASPH. Camera settings: 1/500 sec, f/1.7, ISO 1600 ©Goncalo Fonseca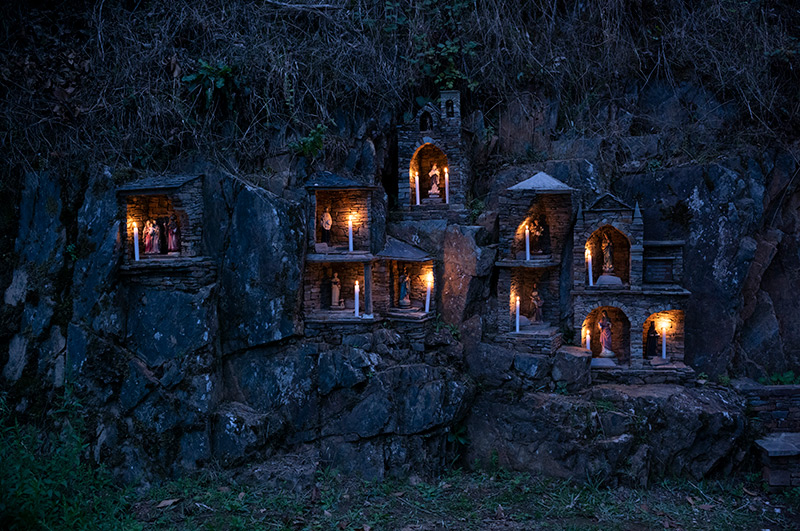 M11 with Leica Summilux M 35mm F/1.4 ASPH. Camera settings: 1/80 sec, f/1.7, ISO 3200 ©Goncalo Fonseca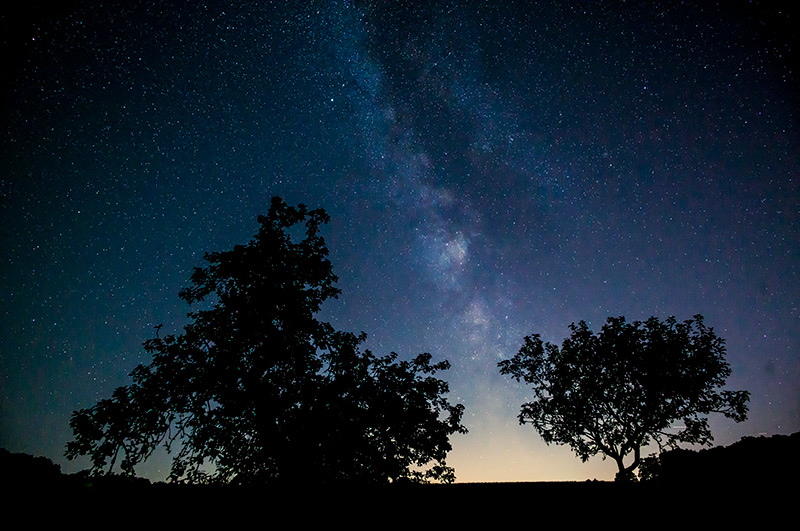 M11 with Leica Summilux M 21mm F/1.4 ASPH Lens. Camera settings: 5 sec, f/16, ISO 6400 ©Oliver Vogler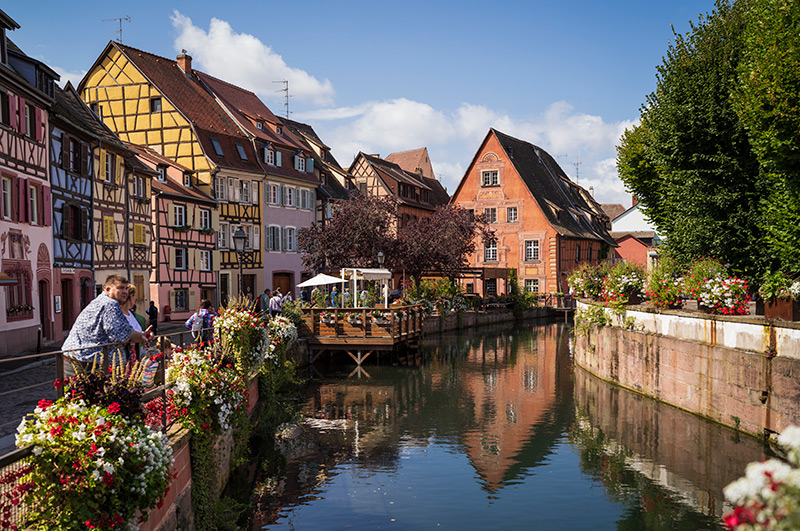 M11 with Leica APO-Summicron-M 35mm f/2 ASPH. Lens. Camera settings: 1/320 sec, f/5.6, ISO 64 ©Oliver Vogler
LEICA M11 DIGITAL RANGEFINDER CAMERA SILVER CHROME SPECIFICATIONS
| | |
| --- | --- |
| Buffer memory | 3 GB |
| | DNG™: 15 recordings |
| | JPG: > 100 recordings |
| Storage medium | UHS-II (recommended), UHS-I, SD/SDHC/SDXC memory card (SDXC cards up to 2 TB, internal memory 64 GB) |
| Material | Black: full-metal housing made of magnesium and aluminum, leatherette cover |
| | Silver: full-metal housing made of magnesium and brass, leatherette cover |
| Lens mount | Leica M bayonet with additional sensor for 6-bit encoding |
| Operating conditions | temp +0 to +40°C |
| Interfaces | ISO accessory shoe with additional control contacts for Leica flash units and Leica Visoflex 2 viewfinder (optional accessory),USB 3.1 Gen1 Typ-C |
| Tripod thread | A 1/4 DIN 4503 (1/4″) with stainless steel in the base |
| Weight | Black: approx. 530 g/455 g (with/without battery) |
| | Silver: approx. 640 g/565 g (with/without battery) |
| Sensor | |
| Sensor size | CMOS sensor, pixel pitch: 3.76 µm, 35 mm: 9528 x 6328 pixels (60.3 MP) |
| Processor | Leica Maestro series (Maestro III) |
| Filter | RGB color filter, UV/IR filter, no low-pass filter |
| File formats | DNG™ (raw data, loss-free compression), DNG + JPG, JPG (DCF, Exif 2.30) |
| Color depth | DNG™: 14 bit, JPG: 8 bit |
| Color space | sRGB |
Model: Leica M11
Aperture priority: Yes
Battery Life (CIPA): 700
Continuous drive (fps): 4.5
Custom white balance: Yes
Digital zoom: Yes
Effective pixels (megapixels): 60
External flash: Yes
Focal length multiplier: 1.00
Height (mm): 39
Width (mm): 139
Weight (g): 565
Weight (inc. batteries) (g): 640
ISO: Auto, 64-50000
Live view: Yes
Manual exposure mode: Yes
Maximum ISO: 50000
Manual focus: Yes
Minimum ISO: 64
Number of white balance presets: 8
Orientation sensor: Yes
Processor: Maestro III
Remote control: Yes
Screen dots: 2332800
Self-timer: Yes
Touchscreen: Yes
USB charging: Yes