FUJIFILM GFX 50S II WITH GF 35-70MM F/4.5-5.6 WR LENS KIT SUMMARY
The Fujifilm GFX 50S II medium format camera with GF 35-70mm lens kit offers users 51.4 megapixels of high resolving power, in-body stabilisation and a versatile wide to standard zoom lens. Together the camera and lens deliver high precision AF for a smooth shooting experience with full Face / Eye Detection and Autofocus which can be attained in as little as 0.13 seconds.
The GF 35-70mm f/4.5-5.6 WR Lens is compact and lightweight, weighing just 390g while offering an equivalent focal range of 28-55mm in full frame 35mm format. The GFX 50S II is similarly lightweight at just 900g, making for a kit which lends itself to handholding and as a walk around option for all day shooting.
KEY FEATURES
Lightweight medium format camera and wide to standard zoom lens kit
51.4 megapixel medium format sensor (43.8mm x 32.9mm Bayer array with primary colour filter)
5-Axis in-body stabilisation with up to 6.5 stops with the GF 63mm f2.8 R WR  mounted
Fast, high precision AF using the latest algorithm
X-Processor 4 image processing engine
200MP pixel shift multi shot images with no false colour
9 Film Simulations, including Nostalgic Neg.
Compact zoom with 35mm equivalent to 28-55mm
Retractable lens barrel which measures 73.9mm and a 62mm filter thread
FUJIFILM GFX 50S II MEDIUM FORMAT MIRRORLESS CAMERA BODY IN MORE DETAIL
HIGHLY DESIRABLE IMAGE QUALITY
A unique 51.4MP medium format sensor is the key to the updated GFX 50S II's capabilities. Sharpness is increased through the use of a design that uses smaller light-collecting micro lenses on the sensor to create a wider gap between adjacent pixels, which boosts light resolution.
The large sensor areas captures a broader dynamic range, excellent ISO sensitivity and excellent control over clipping in both shadows and highlights. Images can be captured in 14bit RAW (RAF original format) and 8bit / 16bit RGB (In-camera Raw Conversion Only) at up to 8256 x 6192.
Medium format sensors are renowned for their ability to render a shallow depth of field when this is desired, enhancing the image and directing the viewer's eye where intended.
FUJIFILM FILM SIMULATIONS
Fujifilm is renowned for their accessible Film Simulations which offer photographers beautiful results straight out of camera. The GFX50S II comes with 19 Film Simulations including Nostalgic Neg. developed for the launch of the flagship GFX100S camera. Live View shows the final result in-camera so you can check that you've selected the appropriate Film simulation.
5-AXIS IN BODY STABILISATION WITH UP TO 6.5 STOPS
Each iteration of Fujifilm's medium format cameras seems to come with even better IBIS and that is the case with this latest model. It features leading vibration reduction at up to 6.5 stops compensation, enabling photographers to handhold even in low light, without the need for a tripod. A high-performance gyro sensor and accelerometer can detect motion extremely accurately resulting in this level of precise image stabilisation.
FAST AND HIGH-PRECISION AF
Contrast detect AF is quick and accurate when using the GFX 50S II due to components working together in unison. This means that the sensor, processor and IBIS unit contribute to AF effectiveness when combined with the latest autofocus algorithm. Resulting Face / Eye Detection is more accurate than the previous model, assisting with portraits as well as moving subject tracking.
COMPACT AND LIGHTWEIGHT BODY DESIGN
Despite its medium format capabilities the camera weighs just around 900g and measures 104.2mm high and 87.2mm deep. This is somewhat logic defying when considering the image quality which it's capable of. Fujifilm has also considered useability and ergonomics throughout with the inclusion of a comfortable hand grip that offers excellent purchase even with longer lenses like the GF 250mm f/4 telephoto.
Highly rigid magnesium alloy has been used for the casing with customary thickness added around the lens mount to support heavier glass weight. A jaw dropping 60 locations around the camera body have been weather sealed, resulting in a camera which will operate in dusty and wet environments down to -10ºC.
The top panel on the GFX 50S II features a customisable mode dial which will be familiar to X Series camera users migrating to the GFX system. A movie / stills mode selector provides quick changes between mediums, while a clever flat-shaped Focus Lever reduces physical discomfort even after extended use.
Key EXIF data (which is also customisable) is displayed on a highly visible 1.8-inch sub LCD monitor, which includes shutter speed, aperture, ISO sensitivity and exposure settings.
The 3.2-inch main LCD monitor provides 100% coverage and can tilt in three directions for low and difficult angle shooting.
ACCURATE COLOUR 200MP PIXEL SHIFT MULTI-SHOT
If 50 megapixels isn't quite enough, Fujifilm has included the Pixel Shift Multi-Shot function which is capable of creating 200MP images free from false colour. This offers edge to edge clarity in ultra high resolution for archive quality images. The sensor is shifted by 0.5 pixels to incrementally record 16 RAW images and combine them into a single Digital Negative (DNG) RAW file in the software Pixel Shift Combiner. False colour is eliminated as the data is captured on each pixel in red, green and blue. You can also set this feature as a 51.4MP image to remove any false colour in a lower resolution image.
FUJINON GF 35-70MM F/4.5-5.6 WR LENS IN MORE DETAIL
As such a lightweight lens with wide to standard zoom range, the GF 35-70mm f/4.5-5.6 WR Lens offers ample opportunity for handholding and all-day shooting of day to day subjects. It is also capable of extremely high image-resolving performance as demanded by Fujifilm medium format cameras.
VERSATILE ZOOM RANGE
The versatile 35-70mm focal range (28-55mm in full frame 35mm equivalent) is well suited to a range of subjects you might enjoy from landscape photography, to street and portraits.
It has the second shortest minimum working distance of just 35cm among GF lenses, enabling a close-up shot of subjects approximately 25cm from the front lens element. This means it has a broad shooting range from dynamic wide-angle compositions to standard framing with a more natural perspective.
OPTIMAL IMAGE PERFORMANCE
11 elements include one aspherical element and two ED elements arranged into nine groups. This optical formula renders an advanced image-resolving capability with well-controlled spherical and chromatic aberrations throughout the focal range.
COMPACT AND LIGHTWEIGHT CHARACTERISTICS
The lens has been designed to balance optical performance with portability. Specifications are an approximate 390g weight, measuring 73.9mm (when retracted)・96.4mm (wide end) and 95.7mm (tele end) with a filter thread size of 62mm.
AUTOFOCUS CAPABILITIES
A stepping motor drives the lens elements resulting in fast and accurate AF performance, attaining focus on a subject instantaneously. Silent operation also lends itself to video recording when desired. Face / Eye Detection is fully supported and the GF 35-70mm can attain focus in as little as 0.13 seconds.
BUILD QUALITY
Effective dust and moisture sealing complements the GFX 50S II body as the lens barrel is weather-sealed at 9 locations, operating in temperatures as low as -10ºC.
MOVIE CAPABILITIES
MPEG-4 AVC/H.264, Linear PCM (Stereo sound 24bit / 48KHz sampling) with Long GOP compression. Full HD 1920 x 1080 up to 29.97p at 50Mbps with a recording time of Up to 120min.
MEDIA
SD Card (-2GB)
SDHC Card (-32GB)
SDXC Card (-2TB)
UHS-I
UHS-II
Video Speed Class V90
You can also read our blog post Fujifilm GFX 50S II Camera review here, with video review, more sample images and a specs comparison between the 100S and 50R.
SAMPLE IMAGES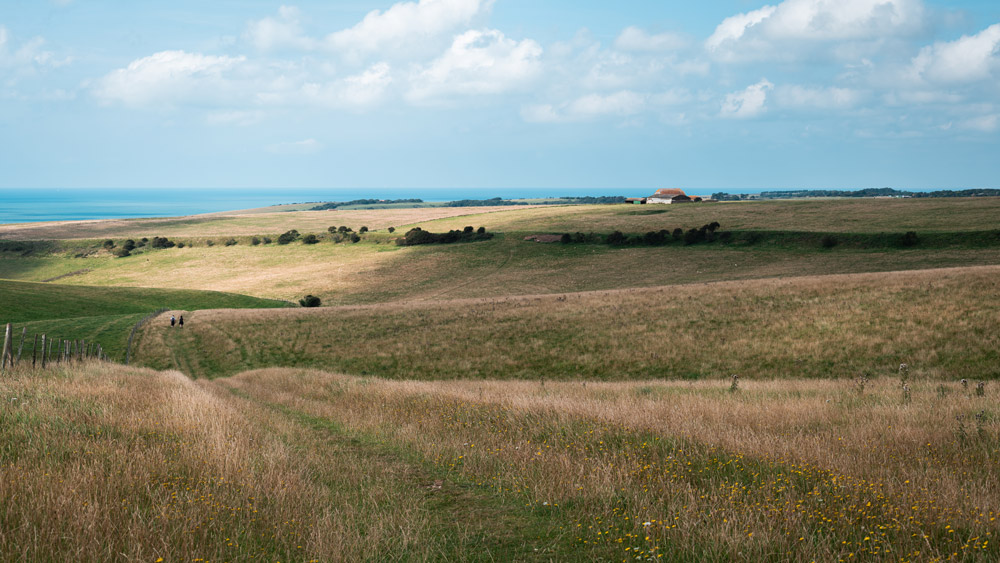 70mm f/10 1/125 ISO100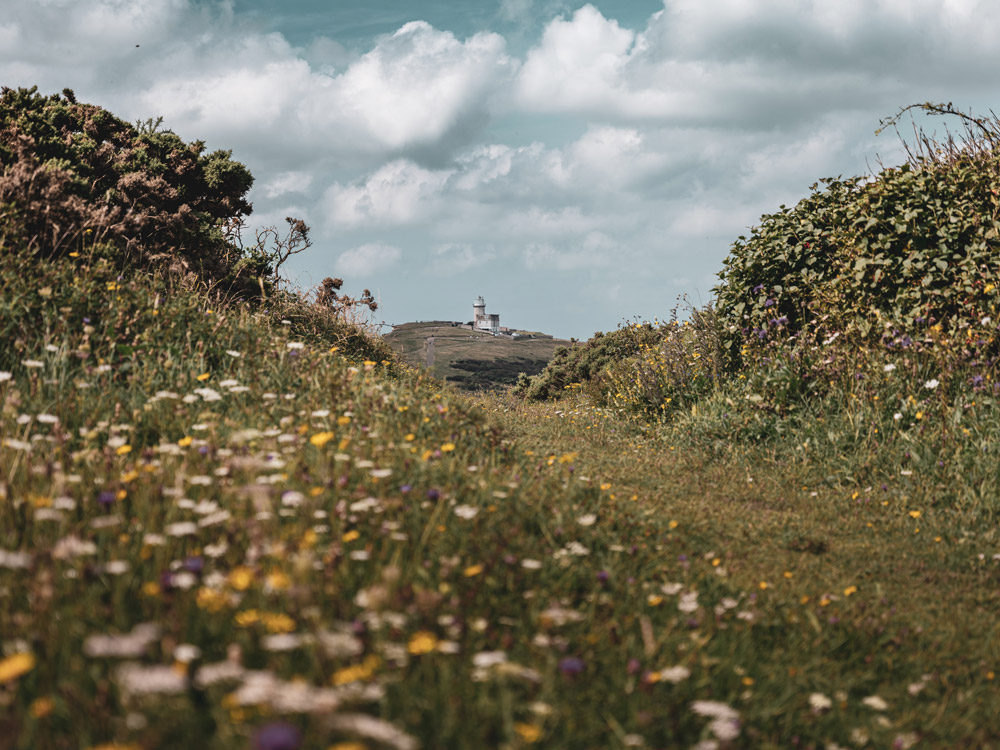 70mm f/5.6 1/640 ISO100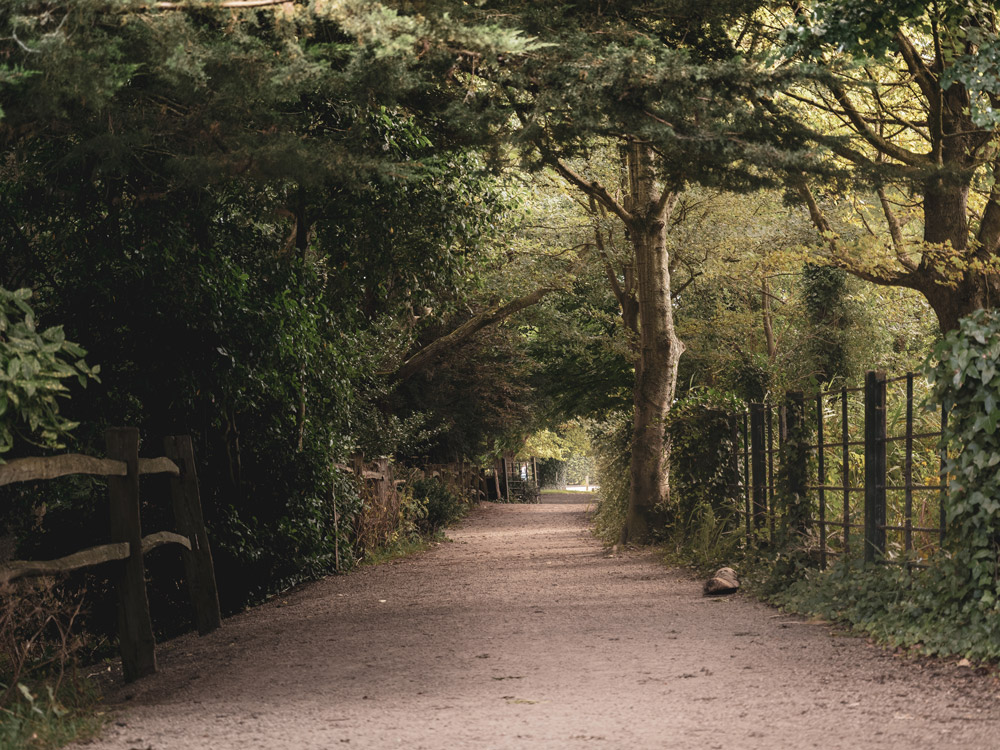 70mm f/5.6 1/100 ISO640
WHAT'S IN THE BOX
Fujifilm GFX 50S II Camera Body
Fujinon GF 35-70mm f/4.5-5.6 WR Lens
Li-ion battery NP-W235
AC power adapter AC-5VJ
Plug adapter
USB cable
Shoulder strap
Body cap
Hot shoe cover
Cable protector
Owner's manual
OPTIONAL ACCESSORIES
Hand Grip MHG-GFX S – This will improve the grip on the camera especially when longer lenses are mounted
H Mount Adaptor G – Use GX 645AF lenses with this body
Li-ion battery NP-W235 – get a spare for up to 440 shots on one charge
Macro extension tube MCEX-18G WR – Connecting this macro extension tube to any GF lens allows macro photographs to be taken at a higher magnification ratio
Macro extension tube MCEX-45G WR – as above
Shoe mount flash EF-X500 – high power flash with a maximum guide number of approx. 50
Fujifilm Wireless Commander EF-W1 – extend your creativity with a radio-controlled wireless communication system to control compatible Fujifilm flashguns.